How to make a rent agreement online?

Rent Agreement One of the Popular Legal Document
A lease or rental agreement sets out the rules landlords and tenants agree to follow in their rental relationship. It is a legal contract, as well as an immensely practical document full of crucial business details, such as how long the tenant can occupy the property and the amount of rent due each month. Whether the lease or rental agreement is as short as one page or longer than five, typed or handwritten, it needs to cover the basic terms of the tenancy.
Now you can Make the Rental Agreement Online easily by just sitting at your home/office. It will not only save your time but also you will get the fully drafted Agreement as per the Rental Act which will be act as savior in terms of Legal Crises.
How to Make Rent Agreement Online ?
Long queues in Courts, Time Consuming, Costly, Not Legally drafted. Lack of Clauses. People must have face all these issues while getting the Rental Agreement. To minimize ccleaner kuyhaa android these conditions to the Level of zero we have set up this Online Portal in which People can have their fully Legally drafted Online Rent Agreement by just sitting at their home.
Have a Look How it Works –
first Provide your Details by filling up the Form, Designed securely to Capture your Data. Form can be filled either by Owner OR by Tenant.
Step-1
(i) Have a Look How to Fill the Form Step by Step-

Enter the Address of the Rented Property Location, the Date of Commence of an Agreement from which you are entering into an Agreement for a particular year and the Duration of your Agreement i.e for how long you are making Agreement for example for 11 months.
Enter the Property Location Details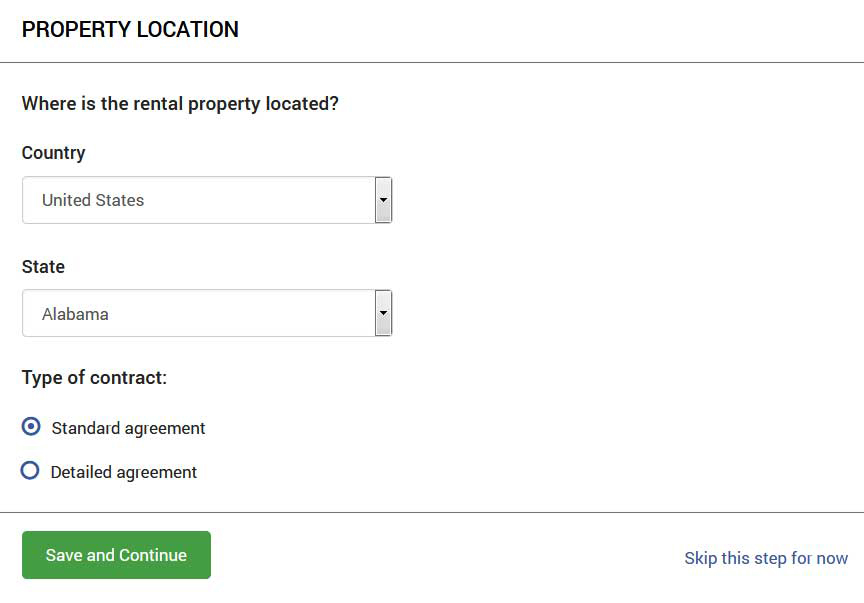 Choose the Purpose whether Residential, Commercial, Single Room or Shared as per your Requirement.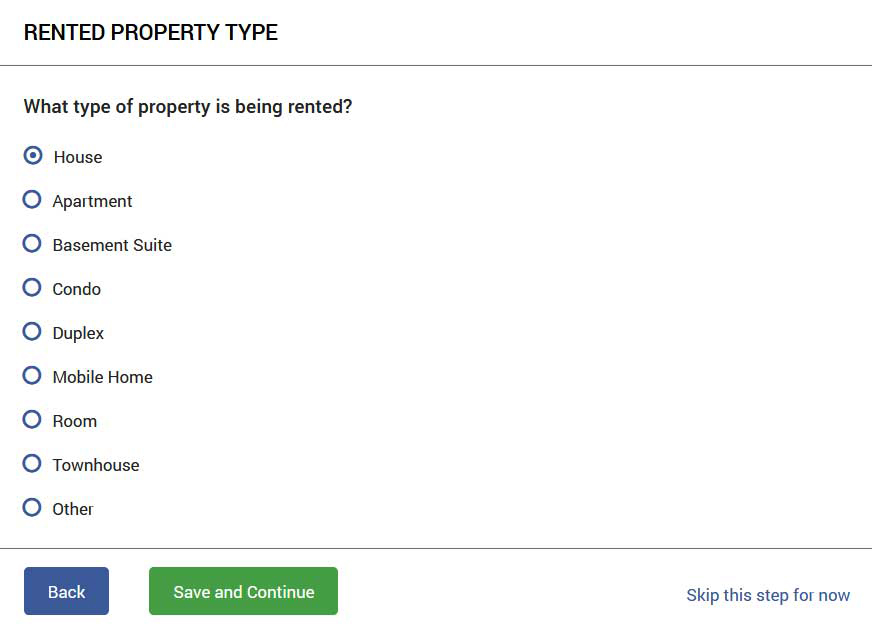 Enter the Details of the Permanent Address
Enter the Permanent Address of the Owner.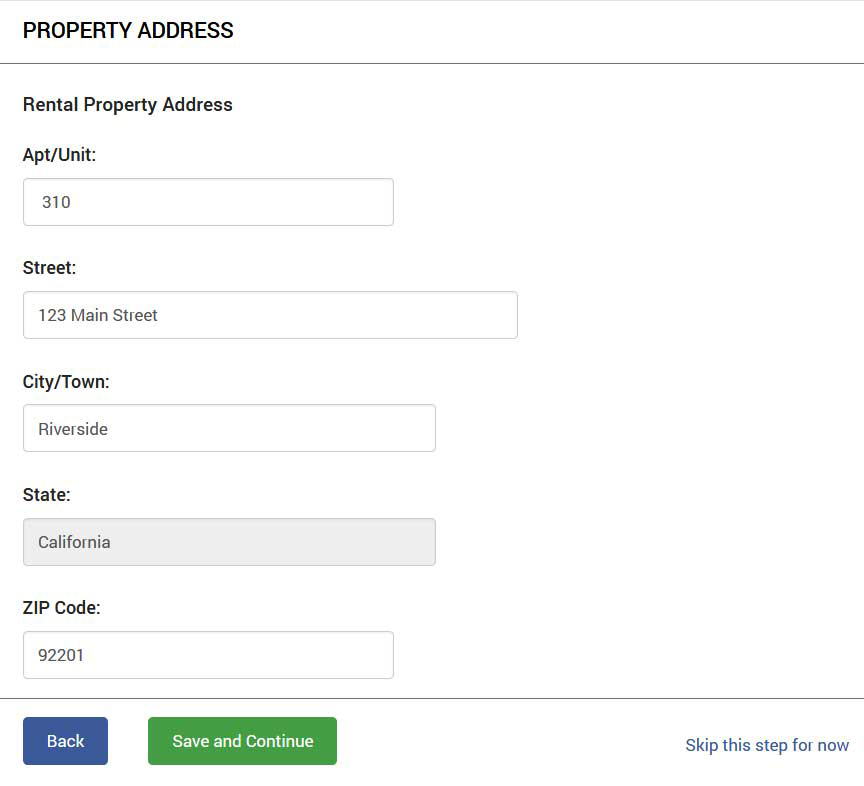 Enter the Details of the Tenant of the Property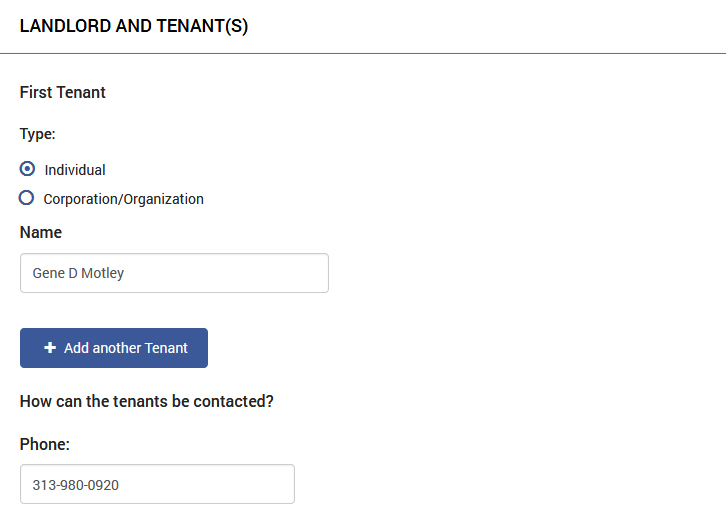 Step-2
Rent agreement Preview
Rent agreement Print / Download
That's it! Your Work is Complete.
Wait! Wait! This is not the end of our Blog, We also want to share the Knowledge base OR we can say Few queries solved by us generated regarding Drafting of Rental Agreement Kindly have a look
Ques – I have more then One Tenant, Is Including Details of only One Tenant is sufficient?
Ans – No, you have to include the Details of all the Mature Tenants otherwise all the Terms and Conditions mentioned in Agreement will not be applicable on all the Tenants.
Ques – Which Address needs to be mentioned in the Address Column of Owner and Tenant Details?
Ans – You have to mention the Permanent Address of the Owner and Tenant as per the Documents.
Ques –  Is this particular Rent Agreement will be sufficient for Address Proof for the issuing of Passport?
Ans – You have to make this Rent Agreement Registered from Sub- Registrar Office by paying the relevant Stamp Duty and Registration fees then it will be valid to use for issuing of Passport as Address Proof.
Ques – What are the Important Terms which we should mention in our Agreement?
Ans –  The Important Terms which need to be mentioned in Agreement is
Lock in period.
Limit on Occupancy.
Duration of Tenancy.
Repairs and Maintenance.
Water and Electricity Consumption Bill.
These are the Important terms which needs to be mentioned, else you can modify the terms as per your need also.
So these are the few queries generated by the People, we hope that these
questionnaire will help you as well while drafting your Rental Agreement.